You've probably heard the term "home energy audit" many times, but what exactly does it mean? If you're not sure about the benefits of this type of audit and what it can mean for your family, perhaps you should start thinking about it in another way.
An energy audit is not as complicated as it sounds, so there's no reason to shy away from it — in fact, you should do quite the opposite. The goal of an energy audit is to ensure your home is as comfortable as it can be; therefore, you can think of it as a "home comfort audit." And who doesn't want a more comfortable home?
Many things can take away from your home's comfort level — from inadequate wall and attic insulation to doors and windows without proper weather sealing. However, you may not be aware that your home is literally letting heat fly out the window (and with it, your hard-earned dollars).
This is where the comfort audit comes in — while in the comfort of your own living room, you can access a handy online tool called My EnergyXpert that quickly calculates potential energy savings from performing key retrofits specific to your home.
Once the online audit has determined which upgrades would best benefit your building (and your wallet), you can have the experts come and do the work to ensure it's done right! Improving your home's efficiency will pay for itself in energy savings, and your home (and family) will remain comfortable through all the seasons.
Don't just turn up the furnace or air conditioner if you feel uncomfortable in your home. This will negatively impact your energy bills and put more strain on your appliances, and you won't be fixing the real problems.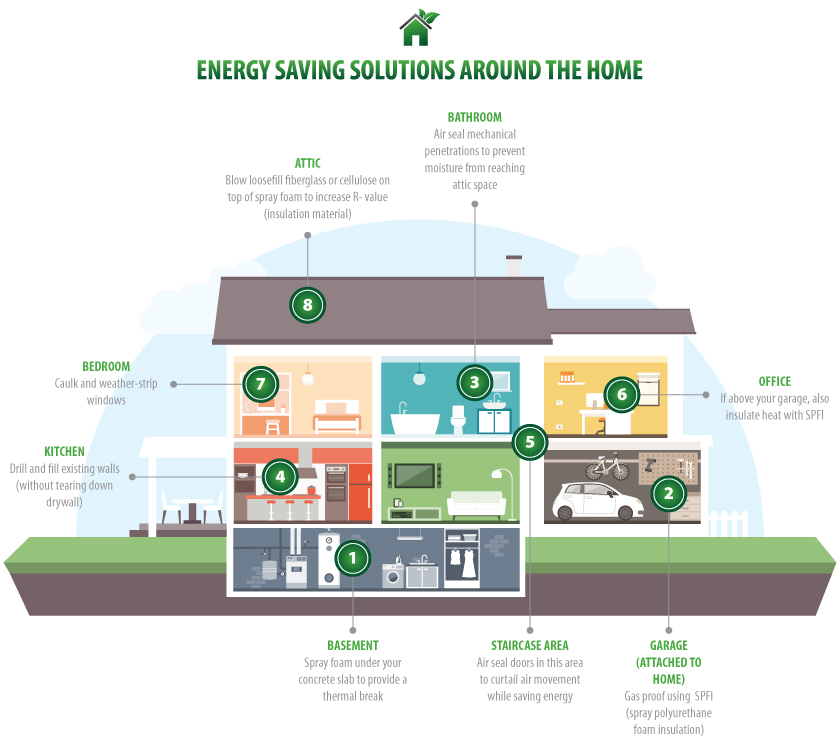 Find out more about why you should complete a comfort audit today. Contact Great Northern Insulation for certified professional services, including air sealing.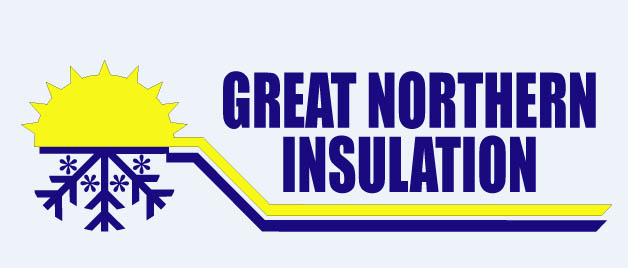 Great Northern Insulation is a full service insulation contractor. We ensure that homes are properly insulated and sealed with the best possible products based on the needs of the homeowner and the condition of the home. The result is a comfortable home with increased energy efficiency.