There's no doubt that connecting with new customers digitally is an effective marketing method for new business ventures. However, if you're offering free trials of your services through your website to reel people in, you may be leaving money on the table when it comes to converting them to paying customers.
A free trial is meant to impress the potential customer and increase your chances of generating profit, so make sure what you're offering has value. Otherwise, you could be spending money without any return on your investment.
It's also about quickly making a solid and personal connection with a new customer, so be sure to send a welcome email to new sign-ups that outlines the benefits of your products. Tell customers how to easily reach you for questions, and reply to any inquiries in a timely and professional manner.
In some cases, people may sign up for a free trial and then forget they did it. You could send a friendly reminder that their free trial is waiting for them. If they've reached the end of the trial but haven't signed up, you could consider sending them a discount offer (even making a discounted sale beats no sale!).
Throughout the free trial, be sure to send out any communications that the user may be interested in. Use their first name in the email, if possible, and continually outline the benefits of becoming a long-term paid user. You could also send a discount offer before the end of the trial, to provide more incentive to the customer.
If they're still on the fence, you could extend the trial period by a week or two to give them a chance to commit and to show you're willing to do what it takes to earn their loyalty.
Also make sure any communications you send to customers follow Canada's Anti-Spam Legislation, so you don't shake the trust you've formed with a new customer and potentially get into hot water with regulators. If you have any questions about complying with applicable laws speak to a legal professional.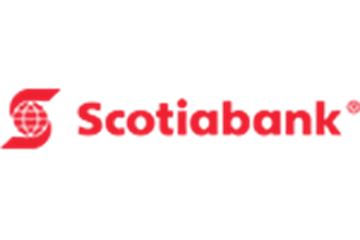 Scotiabank is Canada's international bank and a leading financial services provider in North America, Latin America, the Caribbean and Central America, and Asia-Pacific. In Canada, we provide business owners with full service banking, including leading products and services to help their businesses succeed.