In the race to get the attention of customers with the highest potential, content marketing has emerged as the leader.
In the past, you could place an ad in any number of media channels, including print, radio and television. While those methods of advertising are still effective, content marketing takes a different approach.
First off, content marketing is more than advertising the name of your business and the phone number to contact you. It involves telling a story or offering some useful information to the reader, which then can be tied back into your business to provide a product or service.
Customers appreciate the more personal aspect of content marketing, and you can easily reach a target audience by adjusting the content to speak to a particular demographic.
However, there are even more advantages to content marketing. Because it is delivered digitally, it is highly shareable through social media — a good reason for you to create an online business page. But perhaps more important — and this is key — is that most people these days do a search for items they want to buy before deciding where to go to buy them.
When you post relevant content on your website or blog, it will boost your business in search results, thanks to search engine optimization (SEO). This can be achieved not only through producing quality content but also by adding in the most searched keywords relating to your product or service. Say, for example, you offer pet-sitting services. By using phrases in your content such as "pet sitting" or "home pet care," your business could end up on the first page of an online search, rather than on the third or fourth page.
Content marketing can also be less expensive than traditional methods, which can quickly eat up your advertising budget. Because you can target content to particular audiences, you don't need to do large media buys to reach a relatively small number of people.
This is not to say that you shouldn't advertise in different ways, as many people still scan print flyers and newspapers and watch television. However, you should make content marketing part of your overall strategy for generating more profit.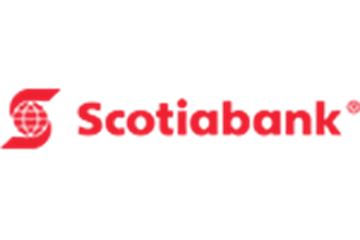 Scotiabank is Canada's international bank and a leading financial services provider in North America, Latin America, the Caribbean and Central America, and Asia-Pacific. In Canada, we provide business owners with full service banking, including leading products and services to help their businesses succeed.